Professor of the Department of Information Technology and Programming, Director of the IT Solutions Center Oleg Zakhozhai took part in the conference "Innovating Education: Interaction of the State and IT Business" organized by Genesis (Ukraine).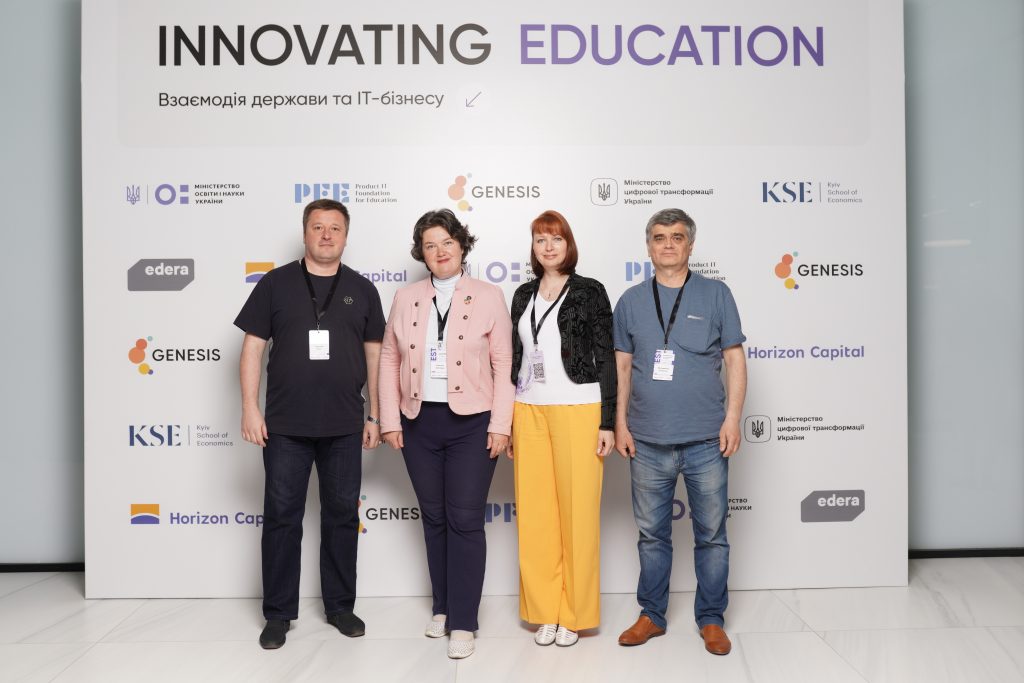 The conference was attended by representatives of government, business, and higher education institutions.
The participants discussed the following issues:
– Digital transformation of education as a product of cooperation between the state and business. Stakeholders' opinions;
– Future of higher education: innovations, partnerships, sustainable development;
– partnership for innovation: how educators and IT businesses can create new opportunities for student growth;
– Impact of ChatGPT on the educational landscape: trends and discussions in the world, examples of use;
– integration of external educational projects for university students;
– the role and skills of a teacher in the digitalization era: engagement and feedback.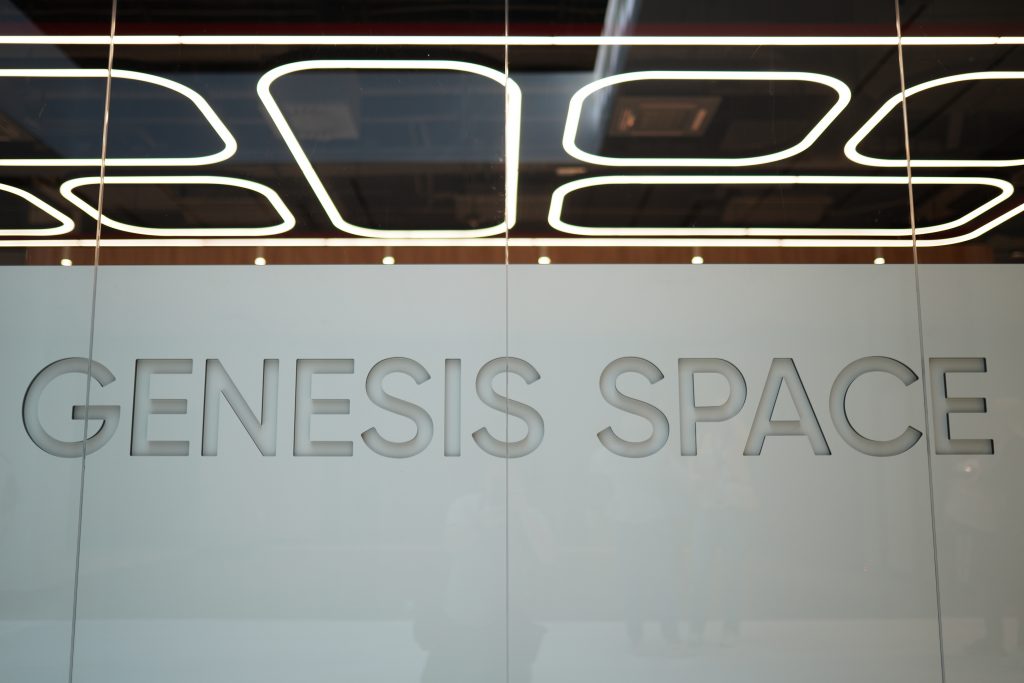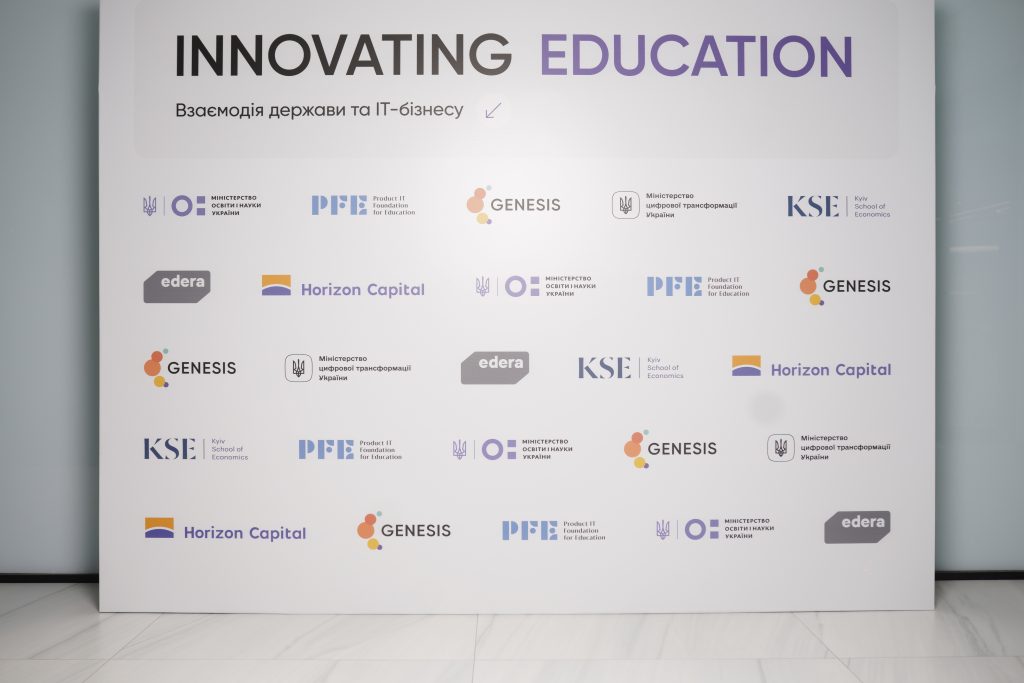 In addition, during separate meetings, the participants discussed cooperation between the Volodymyr Dahl East Ukrainian National University and representatives of the IT business in terms of implementing IT educational programs and involving practitioners in this process on an ongoing basis. The agreements will be implemented at the beginning of the new academic year 2023-2024.