Olena Karchevska, Associate Professor at the Volodymyr Dahl East Ukrainian National University, took part in the training for developers of anti-corruption master's degree programs.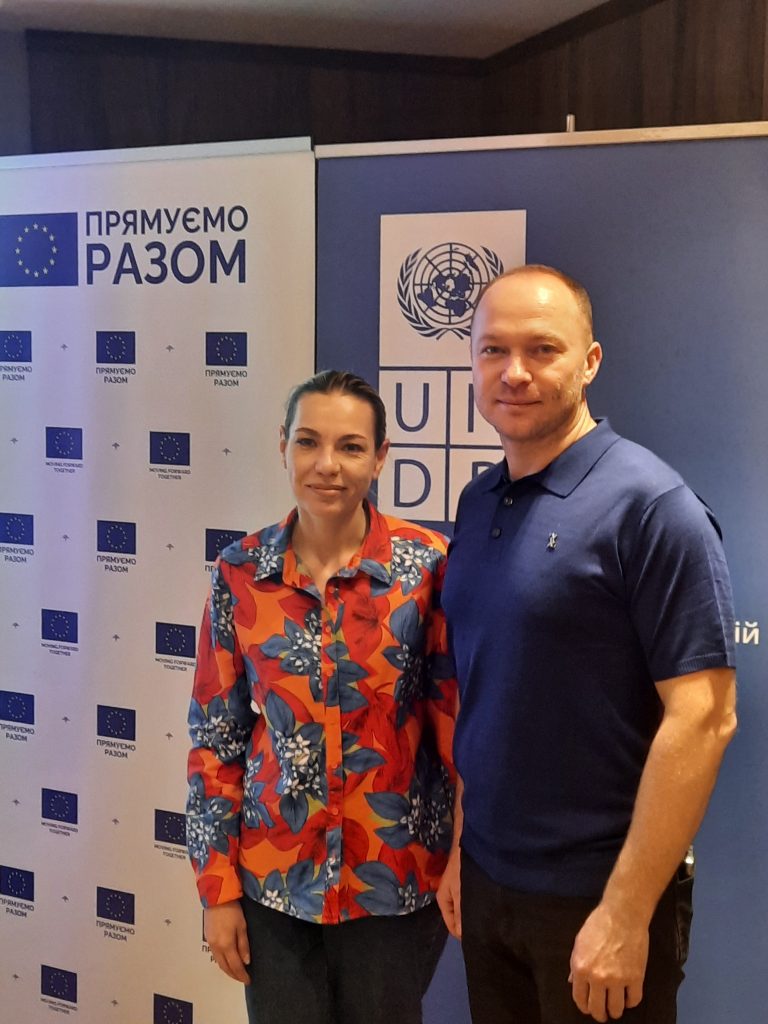 During the event, experts presented the following topics: "Liability for violation of academic integrity in higher education", "Anti-corruption education: an overview of foreign practices", "Anti-corruption component in the design, implementation and preparation for accreditation of a master's degree program".
And with the participation of NAHEQA experts, the participants worked on a workshop to develop matrices of general competencies and program learning outcomes for the implementation of the anti-corruption block in educational programs in a wide range of specialties.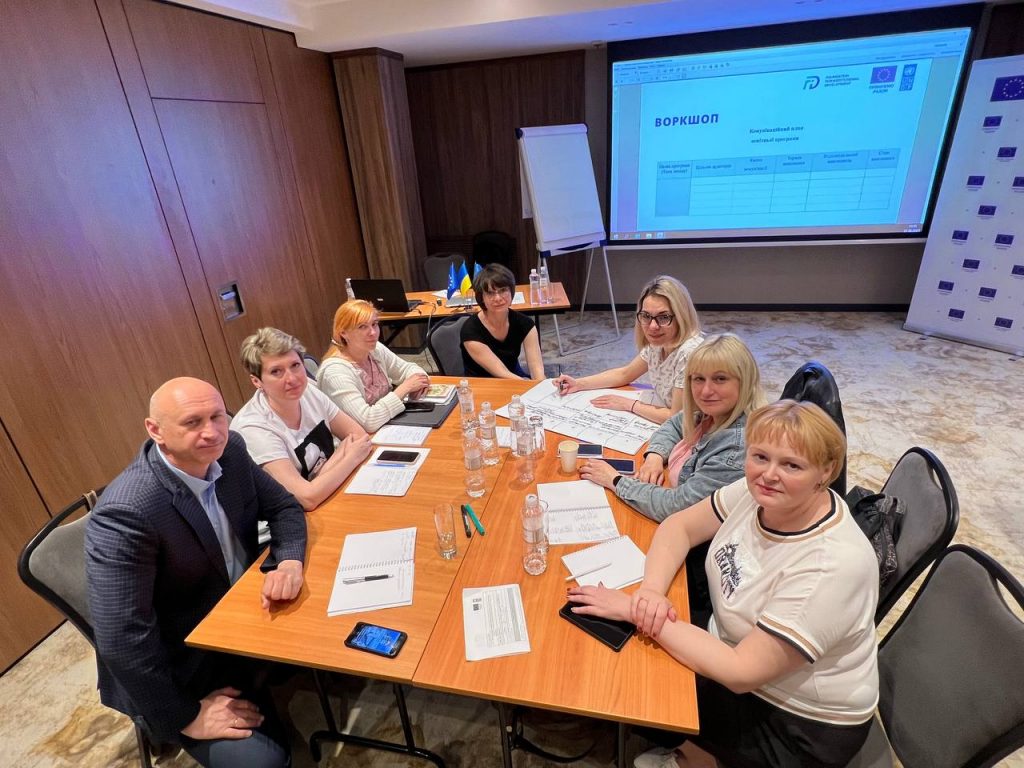 The training was organized with the assistance of the United Nations Development Program in Ukraine under the UN Recovery and Peacebuilding Program with financial support from the European Union.