American English teacher, Professor Cathy Amanti will teach English online under the Virtual English Language Educators program for students of the Department of Germanic and Romance Philology and Translation at Volodymyr Dahl East Ukrainian National University in the spring semester of 2022/2023.
The professor was invited by the Press, Education and Culture Section of the U.S. Embassy. The program is fully funded by the United States government. The program is staffed by leading experts with experience in teaching English as a foreign language to students from around the world.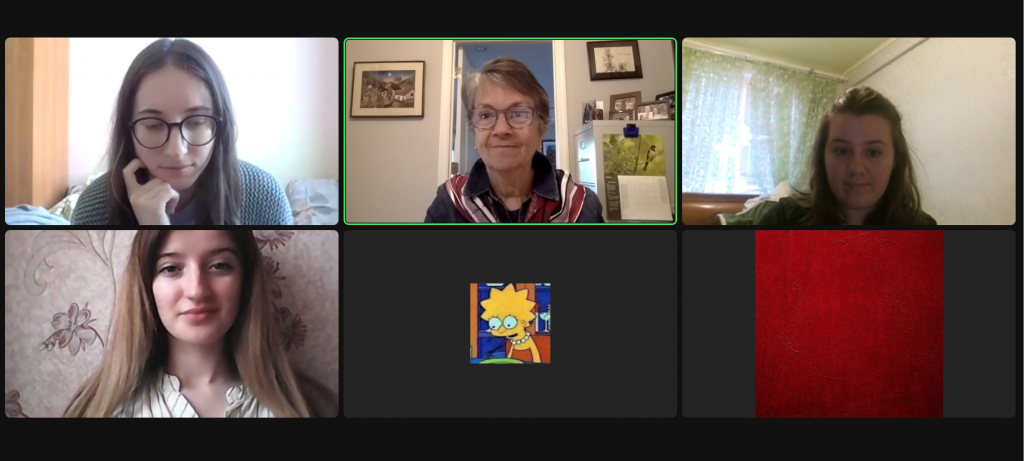 Kathy Amanti holds a bachelor's degree in elementary bilingual education, a master's degree in cultural anthropology, and a doctorate in language, reading, and culture from the University of Arizona. She is a frequent speaker on English language learner education, bilingual education, educational technology, and school discipline. Among other publications, she co-edited a volume entitled Critical Perspectives on English Language Teaching and Learning Worldwide. Dr. Amanti's research interests include foreign language learning, bilingual education, bilingualism and bilingualism, globalization and education, and the interrelationships between race, language, and politics.
As part of the program, Kathy Amanti will regularly conduct practical classes with first- and second-year students, organize and conduct English conversation club meetings with 3rd and 4th year students. Thus, future translators have an invaluable opportunity to communicate with a native speaker and improve their knowledge and skills.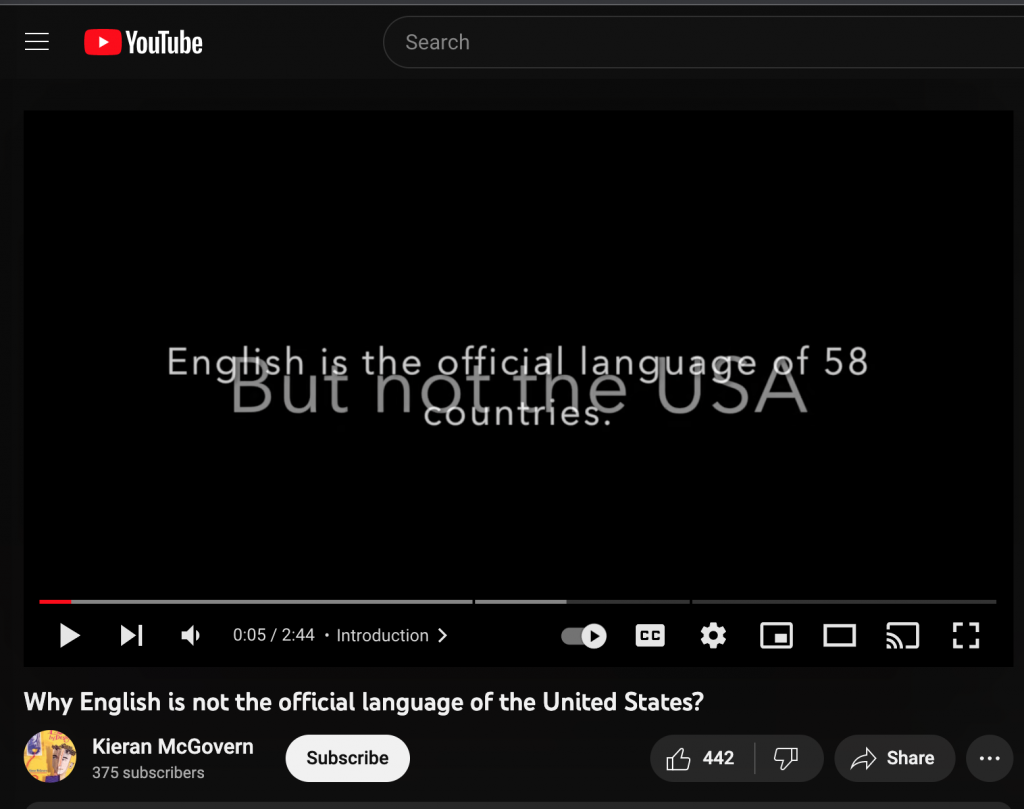 In addition to classes with students, the specialist will hold methodological seminars for the department's teachers, where she will share modern methods, tools and useful resources for teaching English in online and offline formats.