Associate Professor of the Department of Mechanical Engineering and Applied Mechanics Oksana Serhiienko took part in the event "Mes kartu – We are together" dedicated to the year of invincibility and unity in the fight against the aggressor.
In her video address to the visitors of the Ukrainian Center, First Lady of Ukraine Olena Zelenska said: "Today we are not celebrating a year of war here – we are celebrating a year of resistance to aggression, a year of courage, a year of mutual assistance and rescue of each other, a year of humanity and a year of friendship. Your invaluable friendship, dear Lithuanian friends."
The guests of honor at the event were President of Lithuania Gitanas Nausėda and First Lady of Lithuania Dalia Nausėdienė.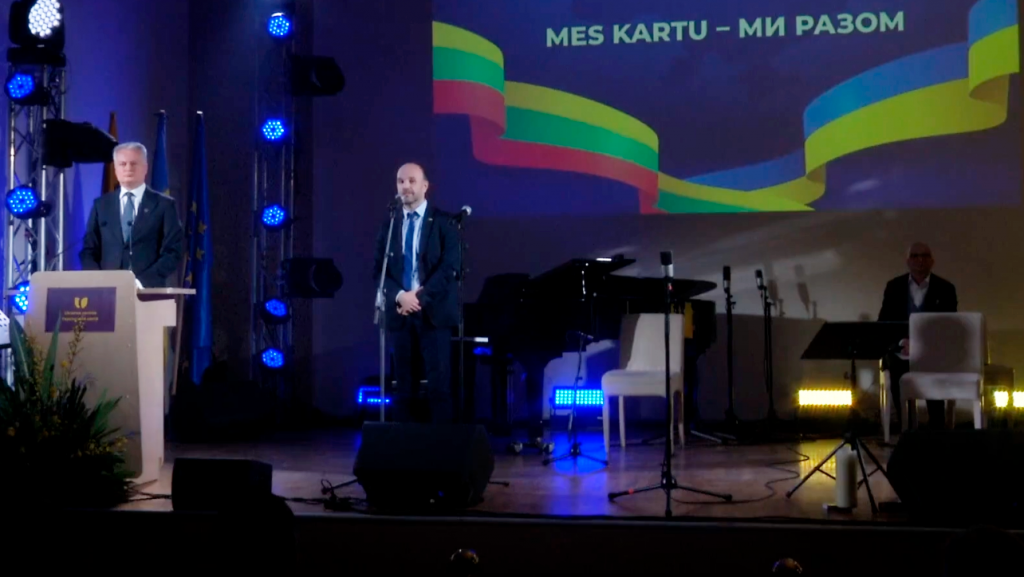 "During this year of challenges that Ukraine has faced, new friendships have emerged and old ones have become even stronger. I am happy and proud that Lithuania and Ukraine share an extremely strong and time-tested friendship. We have always been close, but what we are experiencing today is truly sincere, deep and genuine," the First Lady of Lithuania said. Ms. Nausiedienė added that the Ukrainian Center, initiated and established together with the First Lady of Ukraine Olena Zelenska, is a manifestation of a comprehensive desire to help Ukrainians who have found refuge in Lithuania.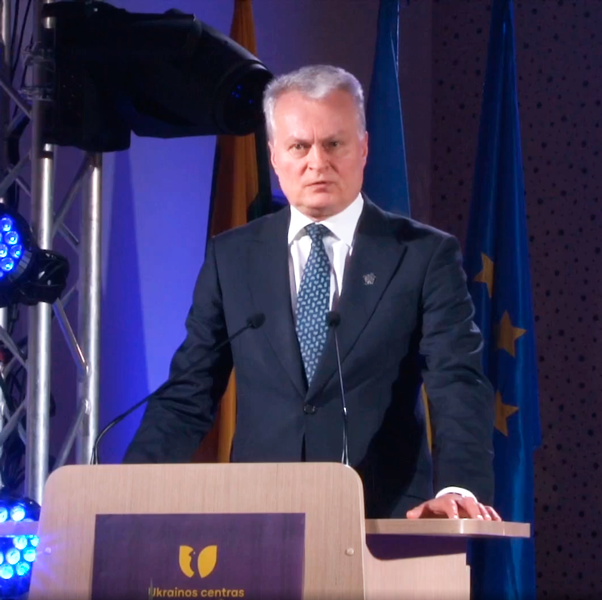 In his speech at the event, Ambassador of Ukraine to Lithuania Petro Beshta thanked the Lithuanian people for their invaluable assistance, dedication and solidarity, emphasizing: "We know that we have no other option but to win. And we are confident that our children will become a generation of victory, not a generation of war."